Reformers Unanimous is a faith-based addictions recovery program designed for anyone seeking to overcome  strongholds in their life. One in four people is affected by addiction and it is our desire to provide a program to help those in the midst of these individual battles. God specializes in meeting us in our brokenness and bringing healing to our lives. "The Spirit of the Lord GOD is upon me; because the LORD hath anointed me to preach good tidings unto the meek; he hath sent me to bind up the brokenhearted, to proclaim liberty to the captives, and the opening of the prison to them that are bound;" Isaiah 61:1 Join us this Friday and take the first step towards freedom!
We meet every Friday at 7:00 PM. Everyone meets together for a short video and a time of sharing praises. There is also a time where we split into smaller groups to discuss personal progress and how God is working in each person's life. A structured system is in place that encourages individuals to complete weekly homework challenges that help them grow and keep them accountable. Towards the end of the night, rewards are handed out to those progressing through the program and completing challenges. The night concludes with a time of refreshments at 9:00 PM.
This program has been instrumental in the recovery of many individuals since it was originally founded in 1984. It has been implemented in churches across America. The chapter at Solid Rock Baptist Church was just started in 2020. We look forward to how God will use this program and ultimately his Word to transform lives.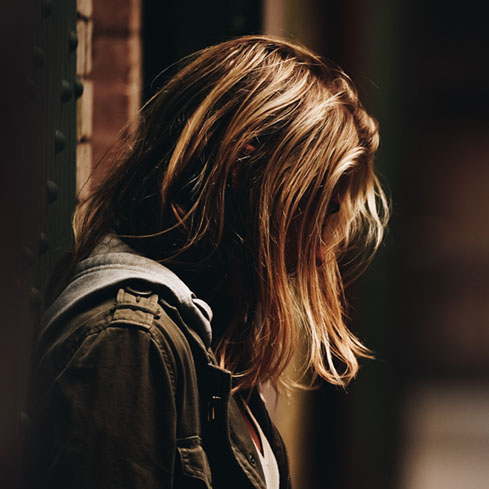 RU Director Contact
Sean Perkins
406-214-2852
Pastor Contact
Pastor Shane Agee
406-381-1719
Teens—Full Throttle Program
Teens also have an opportunity to join the Full Throttle program on Friday nights at 7:00. This is a companion program to our Reformer Unanimous program and serves to reach teens from our community. Full Throttle is filled with active games and team building activities. Teens will learn about God's Word and His involvement in our lives. Teens work on homework challenges throughout the week that help them earn points for their team. These challenges are directed towards their growth in God's Word. Refreshments are provided each week.
Children's Program
Reformers Unanimous is designed to serve your whole family. Bring your children to the structured children's program that is filled with fun games and opportunities to learn God's Word.
If you would like to join RU or have someone reach out with more details, let us know!