Ministering to the church and our community
Through each of the ministries our church offers, we desire to help our members grow closer together and to the Lord.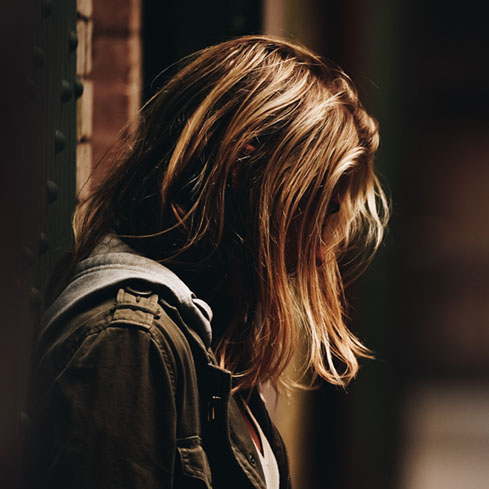 Reformers Unanimous
Every Friday Evening at 7 PM
Reformers Unanimous is a faith-based addictions recovery program designed for anyone seeking to overcome a stronghold in their life. One in four people is affected by addiction and it is our desire to provide a program to help those in the midst of these individual battles. God specializes in meeting us in our brokenness and bringing healing to our lives. "The Spirit of the Lord GOD is upon me; because the LORD hath anointed me to preach good tidings unto the meek; he hath sent me to bind up the brokenhearted, to proclaim liberty to the captives, and the opening of the prison to them that are bound;" Isaiah 61:1 Join us this Friday and take the first step towards freedom!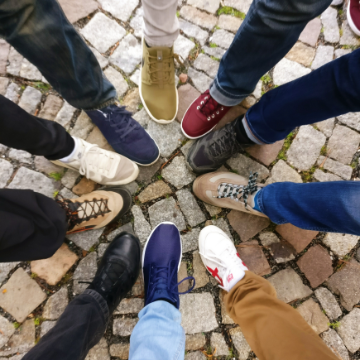 Children's Program
During our Sunday School hour (10:00 AM) and on Wednesday Evenings (7:00 PM) our children meet together for an exciting Bible class. Every week there are games and prizes and a lesson from God's Word. The children learn to engage in weekly church services and are provided with interactive "Kids Church Notes."
Teens
Out teens meet on Sundays at 10:00 AM for Sunday School and on Wednesdays at 7:00 PM for Teen Group. Both of these times are opportunities to connect through games and activities and to grow from God's Word. Teens also have an opportunity to join the Full Throttle program on Friday nights at 7:00. This is a companion program to our Reformer Unanimous program and serves to reach teens from our community. Full Throttle is filled with active games and team building activities. Teens will learn about God's Word and His involvement in our lives. Refreshments are provided each week. 
Canned Food Bank
A member of our church, Mike Peeler, had a vision to start a canned food bank at our church to help those in need. He did the work to establish a pantry and worked to get donations and keep it stocked and organized. In his memory, this ministry continues to help those in need. Please call 406-381-1719, or email shane.agee@onthesolidrock.org) to answer questions on how to donate or receive food.
Discipleship
Discipleship is a one-on-one personal mentorship program that allows Christians to teach others on an individual level about the Bible and our walk with God. New and seasoned Christians alike benefit through this individual Bible study. We provide opportunities to meet for Discipleship on Sunday afternoon and Wednesday evening.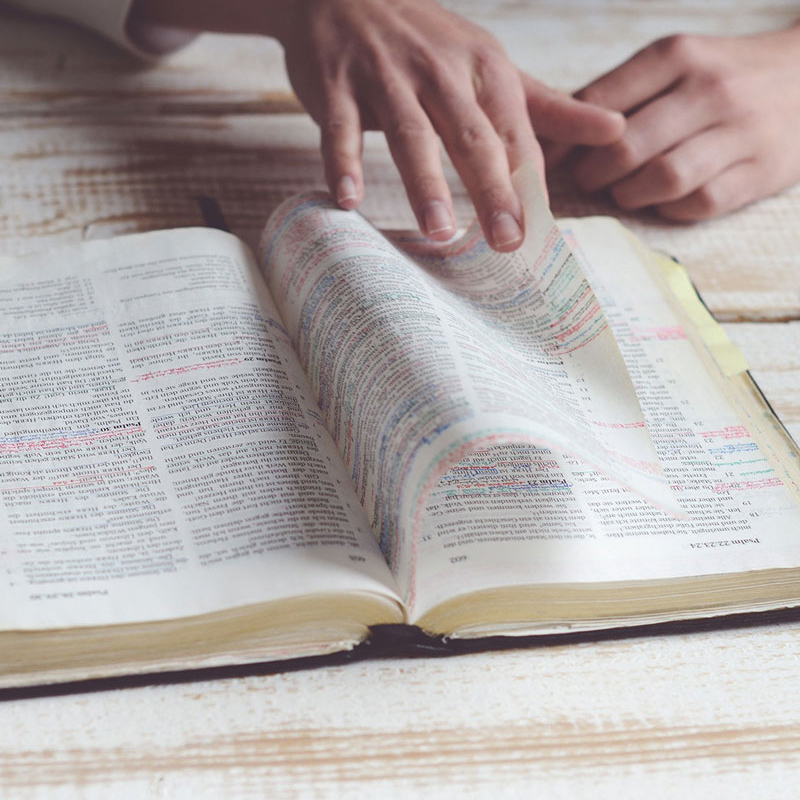 Faith Bible Institute
Faith Bible Institute is a satellite training program for those serious about studying the Bible. It is an opportunity to study God's Word in depth, cover to cover. Faith Bible Institute meets in two semesters each year on Monday nights. Please contact Bryan Hellyer at 406-381-6020 for more information.