A Typical Sunday
Each Sunday morning begins with Sunday School. This hour provides a vibrant children's class and teen class in addition to an adult class. During our main church service, we worship together through music and preaching. Afterward, lunch is provided in our fellowship hall and all are welcome to stay. Following lunch, we meet together for another opportunity to learn from God's Word. During the afternoon service, several teens and adults meet for one-on-one Discipleship as well.
Sunday Morning
Sunday School at 10:00 AM
Morning Service at 11:00 AM
"From Incarnation to Impartation, Journeying Through the Gospel of John"
Sunday Afternoon
1:30 PM
Following our weekly lunch fellowship
"Exploring Romans"
Wednesday Bible Study
11:00 AM & 7:00 PM
"Forgiveness"
Infant and Toddler Nursery
During each service, an infant and toddler nursery is available for the many growing families in our church.
Children and Teen Classes
Exciting children and teen programs are provided during Sunday School (10:00 AM), Wednesday Evening Service (7:00 PM) and on Friday evening during our Reformers Unanimous program (7:00 PM).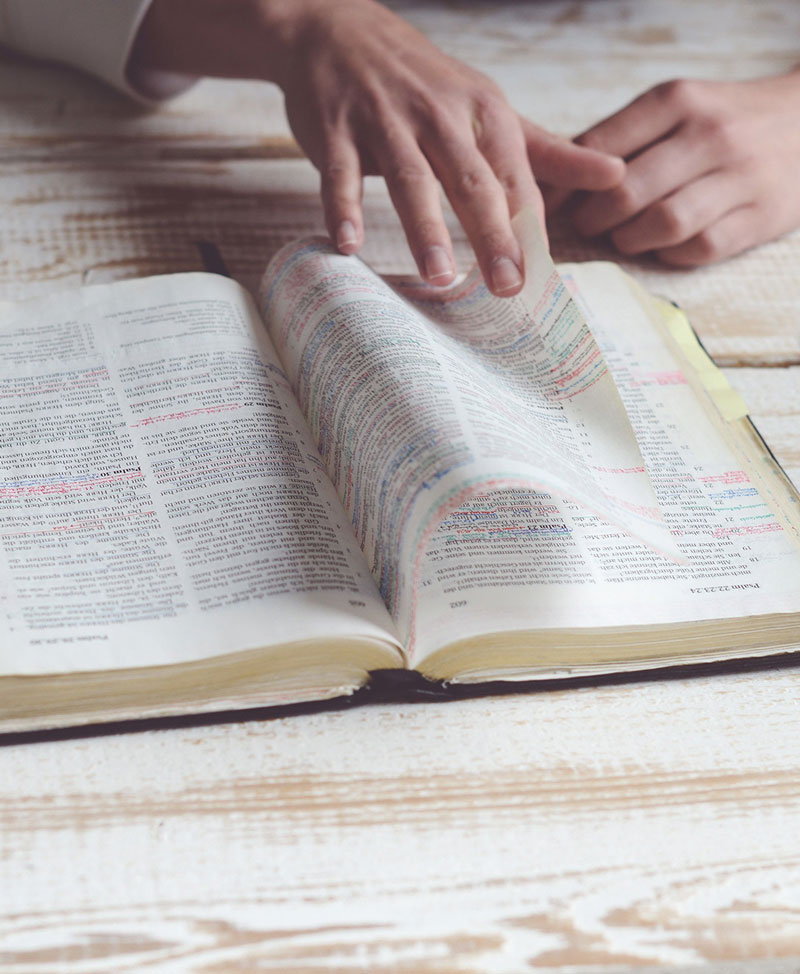 Learn about what we believe and teach
At Solid Rock Baptist Church we believe that the Bible is absolutely true,  perfect, and the final authority of our faith and practice. Every belief, teaching, and practice of Solid Rock Baptist Church flows from God's Word.
If you would like a more detailed doctrinal statement, follow the link below.
Frequently Asked Questions
Check out the answers to some common questions that we get asked by our guests.
Are your services live-streamed?
Yes, each service is streamed live on Facebook. You can watch it online here. 
How long are your services?
Our services are typically a little over one hour in length.
What style is your music worship?
At Solid Rock Baptist our music is meaningful, enjoyable, and refreshing.  Our goal is to worship Jesus Christ, not to provide entertainment. We believe the music will encourage & touch your heart deeply.
How should I come dressed?
We do not have a dress code at our church. Our desire is that you would feel welcome & comfortable from the moment that you step foot into our church!
Am I expected to participate in the offering?
We are thrilled that you are visiting us and we hope that you truly enjoy the service. We do not expect our guests to participate in the offering. It is our gift to you!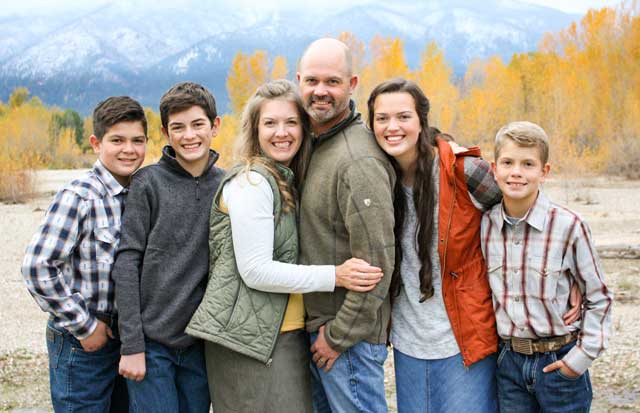 About our pastor
Pastor Shane Agee grew up in Kooskia, Idaho. He came to know God as an adult and getting saved He felt a call on his life to serve God in the ministry. Pastor Shane has been our pastor for over a year now and has been a great blessing to our church family and community.

Connect with others in your life stage
Every month our church schedules events to bring together families and individuals at each life stage. From our college and career group to our "Golden Oldies" we schedule time for connection. Our men meet for breakfast and prayer every month. Our ladies ministry connects ladies of all ages through various activities and events throughout the year as well.
See upcoming events